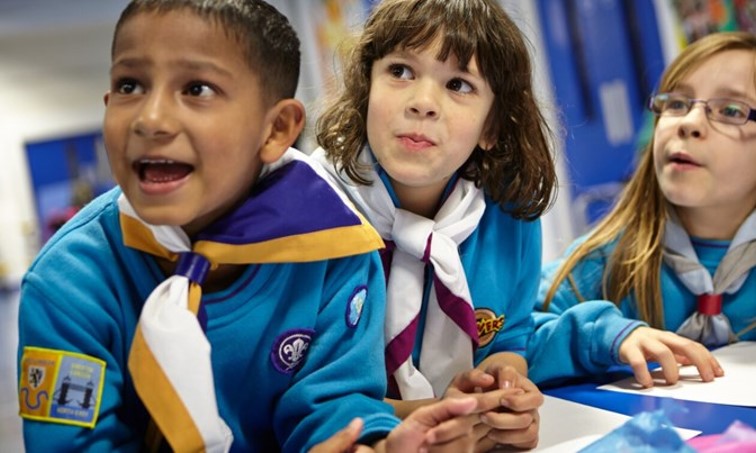 Our sections
Scouting is available to young people from 4 to 24 years old split across a number of different sections.
Why join Scouts?
Scouts is where young people make new friends, have amazing adventures, and learn new skills.
Where are we?
We are active across the whole of Oxfordshire with young people taking part every day of the week.