Scout Active Support (SAS) allows volunteers to give their time to Scouting on a flexible basis. You can still be involved in Scouting without the larger time commitment of being a leader. There is no need to have been involved with Scouting before, all that is required is a willingness to support Scouting.
There are five SAS units that are organised at County level. Each unit provides a different type of support to adult volunteers in the County. While we value experience, you don't need to be experienced to join any of the units. A willingness to learn and get stuck in is all we ask for.
Oxfordshire Catering SAS known as Oxchefs
Do you enjoy cooking and want to take your skills to the next level? Oxchefs provide catering support for events across the county. This could range from providing adult volunteers bacon sandwiches on a training course to providing three meals a day to hundreds of young people on a camp.
Oxfordshire Event SAS known as Event Fairies
Oxfordshire Scouts organise several large events for anywhere between 50 and 3000 people. The Event Fairies provide logistical support to make sure these events run as smoothly as possible. This could be anything from helping to put up tents to working out how to provide water to thousands of people in the middle of a field!
Gang Show SAS
Every February half term, the Radley College Theatre echoes with music, songs, laughter and friendship as Scouts and Guides from across Oxfordshire come together for a week's worth of performances. The Gang Show SAS provides the 'behind the scenes' infrastructure that is required to support the cast in order to make the show the success it is. There are numerous roles including costumes, make up, chaperones, sound and front of house.
First Aid Events SAS
The First Aid Events SAS provide first aid support to the many Scout events run in Oxfordshire each year. If you have a first aid at work first aid qualification and enjoy providing first aid support to adults and young people, then we'd love to hear from you.
Mountaineering SAS
The Mountaineering SAS unit help provide mountaineering experiences for our Young People. From local hikes to days out in the mountains. If this is the team for you, please get in touch.
Get involved
Contact us for more information on volunteering with us.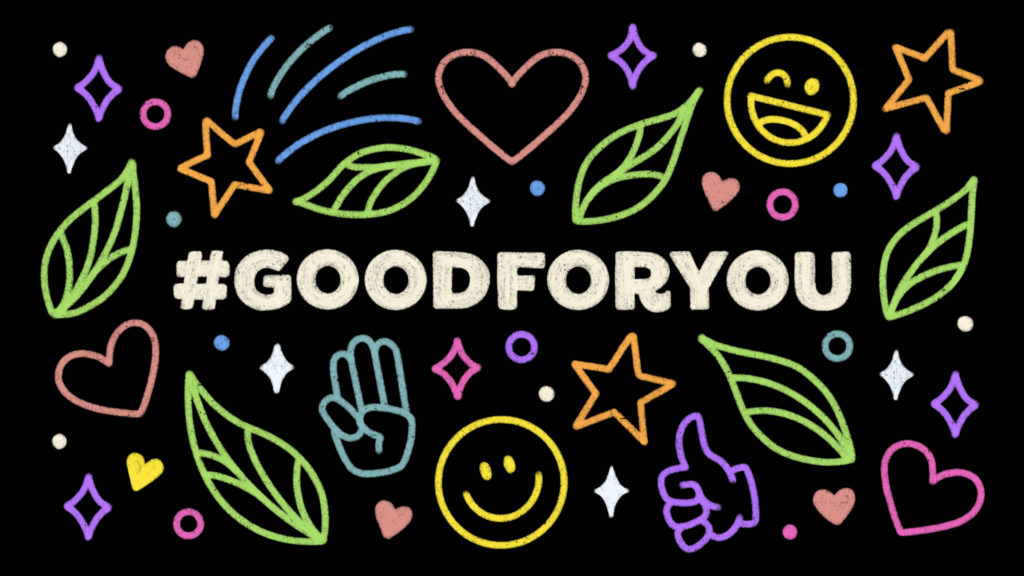 Find out more about why volunteering with Scouts is #GoodFor You